Dr. Rotana Steven Tek, DO
Internal Medicine
Alhambra, CA
9 Years Experience
About
Prices
Experience
Location
Reviews
About Dr. Tek
** After you book your appointment, you will soon get a call and receive a text from Alpha Hormones®. Please click on the LINK IN THE MESSAGE and verify your date of birth to use our HIPAA compliant text messaging platform. You will also need to SIGN ALL FORMS and upload your ID before your appointment. In addition, you will receive an email from our practice to activate your patient por...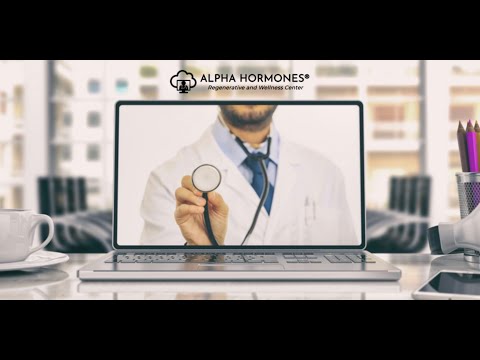 Prices
Fees provided by doctors on Tripment are only estimates based on their standard procedure pricing.
Updated: February 2021
Video Consultation (New Patient)

Video Consultation (Existing Patient)

New Patient Visit

Hormone Replacement Therapy Consultation
Provider Experience
Education and training
Internship at Wellington Regional Medical Center
Internal Medicine at Hackensack Meridian Health Palisades Medical Center
Board certifications
Testosterone Replacement Therapy
Bioidentical Hormone Replacement Therapy
Peptide Therapy
Professional memberships
American Osteopathic Association
American Medical Association
Medical degree
Doctor of Osteopathy (DO)
Locations
Alpha Hormones
84 S Palm Ave, Alhambra, CA, 91801
Alpha Hormones

84 S Palm Ave, Alhambra, CA, 91801
Reviews
Top recent Google reviews
Dr. Tek is a wonderful healer and really takes the time to be thorough, looking at the person's whole picture. I highly recommend him.