Dr. Bruce Katz, MD
Dermatology
New York City, NY
38 Years Experience
About
Prices
Experience
Location
Reviews
About Dr. Katz
Dr. Katz is one of the most highly regarded and sought-after board-certified dermatologists in the United States. He's a leading innovator who often conducts clinical trials on the most effective and up and coming cosmetic services in order to help his patients look their absolute best. He frequently shares his medical opinions on the top media outlets such as Cosmopolitan & Dermato...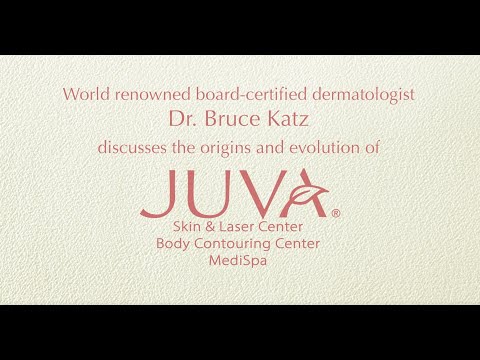 Prices
Fees provided by doctors on Tripment are only estimates based on their standard procedure pricing.
Updated: September 2020
Laser Vein Treatment

Botox Treatment

Filler Treatment

Laser Hair Removal

Laser Hair Removal
Provider Experience
Board certifications
Board certified in dermatology
Awards
Castle Connolly New York Magazine Top Doctor
Super Doctor
Locations
JUVA Skin & Laser Center
60 E 56th St, Floor 2, New York City, NY, 10022
JUVA Skin & Laser Center

60 E 56th St, Floor 2, New York City, NY, 10022
Reviews
Top recent Google reviews
I have been seeing Denisse Serrano for my aesthetic procedures (Botox and Filler) and could not be more pleased with my results. She strikes the perfect balance between listening to your concerns and aspirations while making gentle (never pushy!) recommendations by infusing her expertise and keen eye for aesthetics into your treatment plan. It feels ultra personalized to your unique features, all in a warm and welcoming environment. I recommend her to all of my friends!